Ipswich Craft Beer Festival, The Baths, 4 Civic Drive, Ipswich IP1 2AX
The festival was organised by Hopsters, an independent chain of bottle shops, with premises in Ipswich, Chelmsford, Leigh-on-sea and a seaside craft beer bar in Felixstowe.
The craft beer festival took place at The Baths, a charming music venue nestled in the heart of Ipswich. It offered three sessions to choose from: Friday evening, Saturday afternoon, and Saturday evening. Our journey from Colchester on the train to the Saturday afternoon session was a lively one, as Ipswich Town FC had a home game on the same day, and the train was bustling with excited fans, and the town itself was buzzing.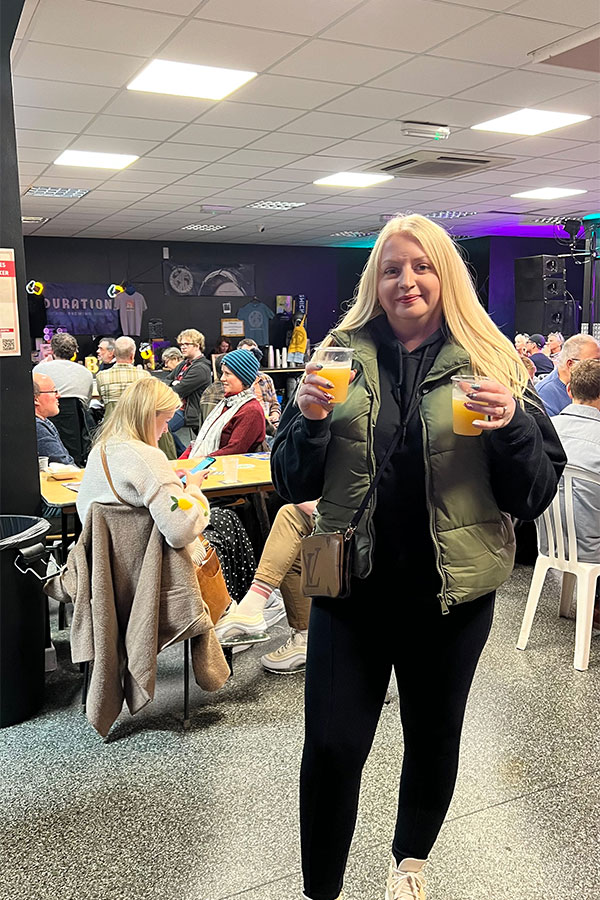 A mere £5 entrance fee granted us access to the venue, which had a cosy atmosphere. The beer stalls were neatly arranged in front of the venue's four walls, providing an intimate setting for sampling a variety of craft beers. While the seating was limited in this main area, a more extensive section was perched just up a short flight of stairs, offering a vantage point overlooking the bustling beer scene below.
Although the festival didn't feature an extensive array of craft breweries, the ones that participated brought their finest offerings to the table. This was a refreshing touch, as it would have been easy for breweries to stick with their tried-and-true core beers for a small event. When I discussed this with Ed, the organiser, he confirmed that this was a deliberate choice, and he had specifically requested that the latest and best beers be showcased.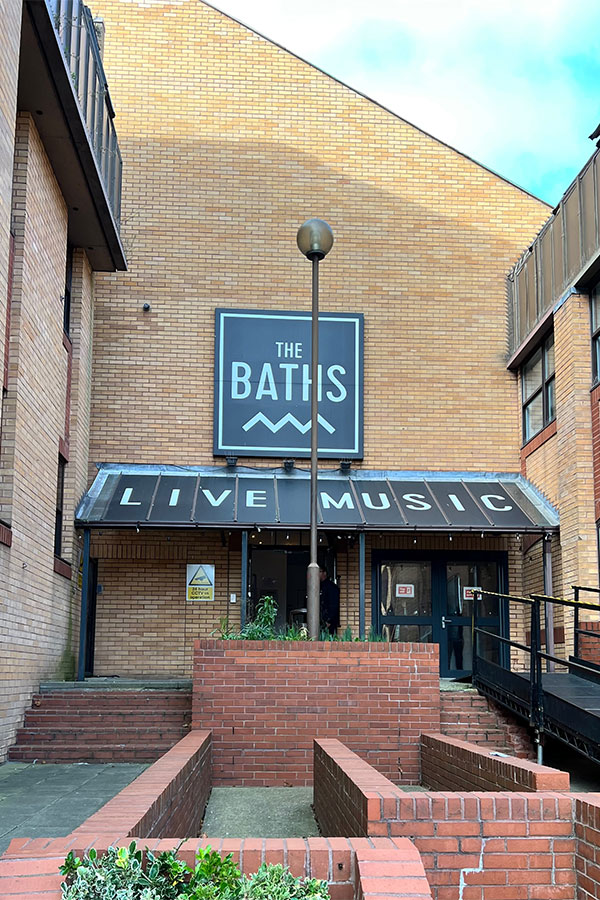 One of the stand-out highlights was the brand new Birthday DIPAs from Track Brewing Co, which had been released just a day or so before the festival. These beers were exceptional and left a lasting impression. Additionally, we had the pleasure of sampling fantastic brews from Burnt Mill, Duration Brewing, Time & Tide, Three Hills, Little Earth Project, and our good friends at Phantom Brewing. There were also a couple of kegs from DEYA Brewing for those in need of a hit of Steady Rolling Man.
In summary, this was an outstanding small-scale beer festival, marred only by the use of plastic glasses, which felt out of place for an indoor event. Despite this minor drawback, the festival offered an array of delightful craft beers and a vibrant atmosphere.