NEW ENGLAND
BEER TOUR 2022
Long weekend on tour with Attic Brew Co.
Beer Tastings
Accommodation
Ground Transportation
Wonderful Beer
Great Company
Duration: 5 days, 4 nights
Location: Boston Area
Cost: from £1,450
This is the Grand Tour that really lives up to the name, moving to a different hotel each day, and visiting several Breweries that would make most Craft Beer Fans' list of the World's Top Ten. Get ready to do some serious Bucket-List ticking!
Join Oli from Attic Brew Co. and TWICB, as we journey to the source of the beer style that has launched Craft Beer into the public consciousness over the past few years.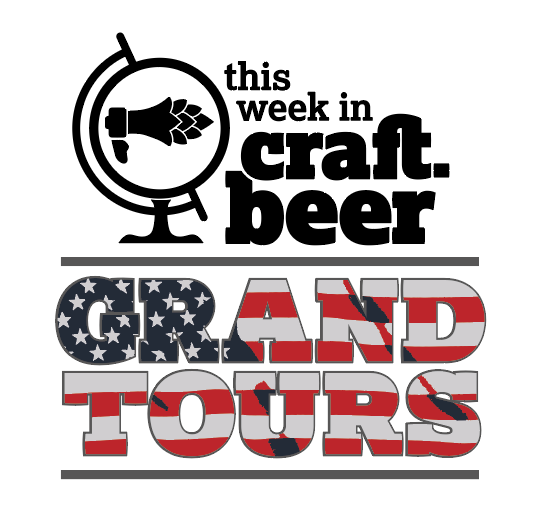 The tour will include four nights bed and breakfast hotel accommodation in a different hotel each night, as we tour the New England region. Each day will include Taproom visits and a tutored tasting led by a different representative from one of the legends in New England Beer.
Exact itinerary is subject to change, but will include visits to such facilities as Trillium, Tree House and Two Roads.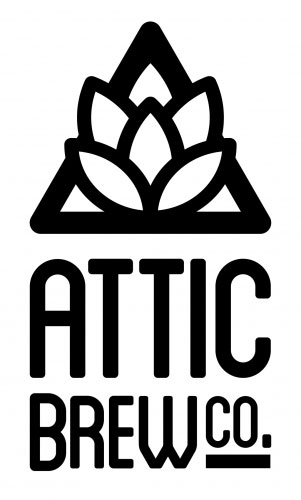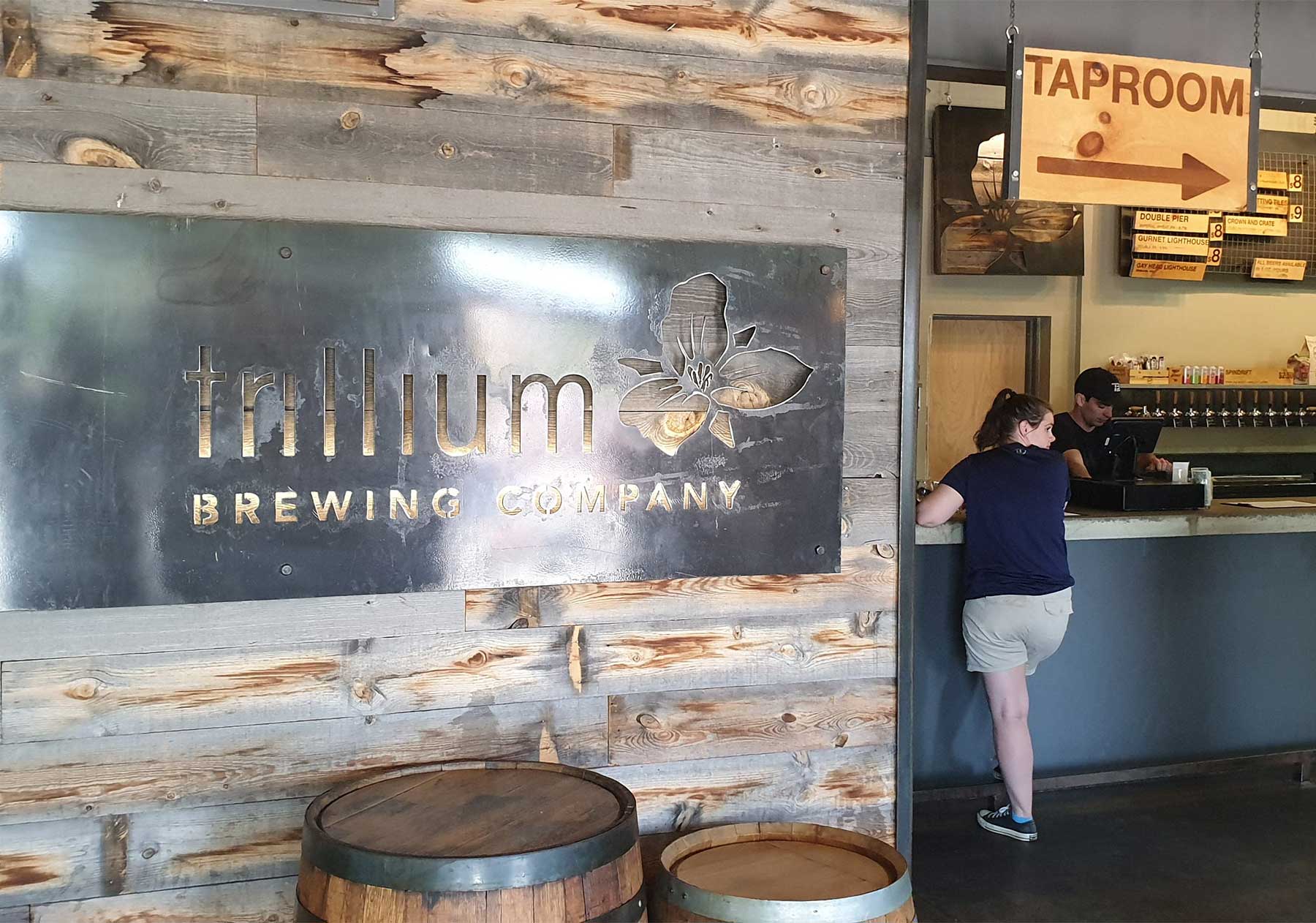 Tutored Tastings
Enjoy VIP treatment at some of the most iconic bars and taprooms in the Boston region. At each carefully selected location we have arranged a mini tour or special event that will tickle your taste buds!
Expect to meet the brewer or owner who will have something special served up for our party to exclusively enjoy.
Our relaxed but perfectly curated afternoon and evening sessions will let you experience the wonders of the New England craft beer scene in all its finery.
At every stop on the tour, whether for lunch or overnight, rest-assured that there will be amazing bars and taprooms for you to sample.
1.

Bed & Breakfast Accommodation

We have selected hotels near each brewery as we make our way across New England hallowed drinking grounds.
2.

Ground Transportation

We have arranged transportation to and from our selected venues so you don't need to worry about a thing. Some locations are not easily accessible by public transport but we will literally drop you off at the door of each brewery throughout the tour.
3.

Brewery / Taproom Events

At each location we have arranged for something special, be it a mini tour, tutored tasting or other bespoke event.
4.

Company from Attic Brew Co. & TWICB

Enjoy the company of one of our favourite UK brewers, Oli from Attic Brew Co,  TWICB staff and your fellow group members.
5.

Beer Flights

Each day we cover a carefully curated flight of beers to start you off.
6.

New Friends

We can almost guarantee that you will make new friends on this trip. How can you spend time relaxing and drinking in a small group of craft beer lovers and not?
What's not included.
Flights  – (make your own way there)
Food – (other than breakfast and organised taproom treats)
Extra Beer – (other than your first flight at venues and organised events)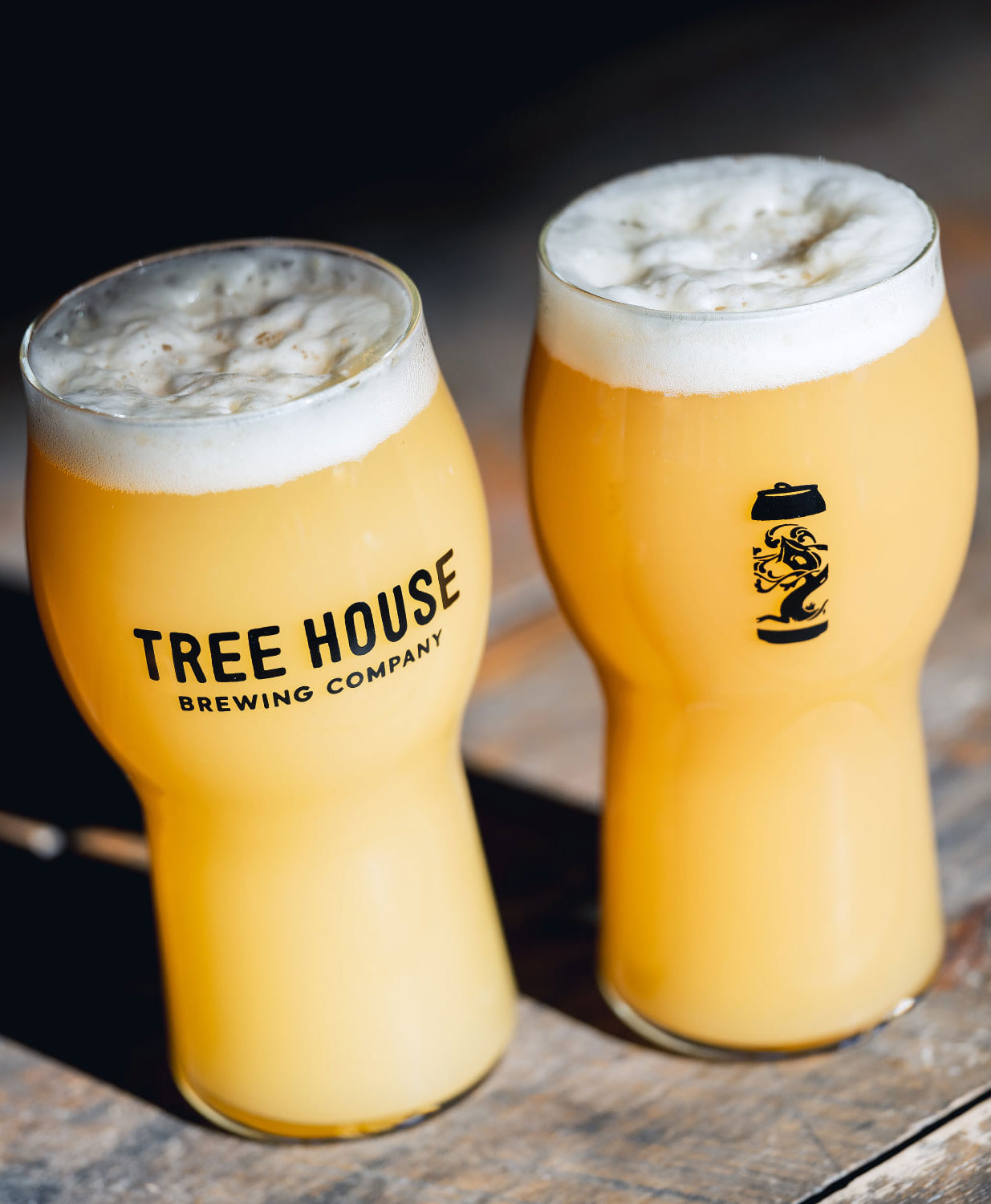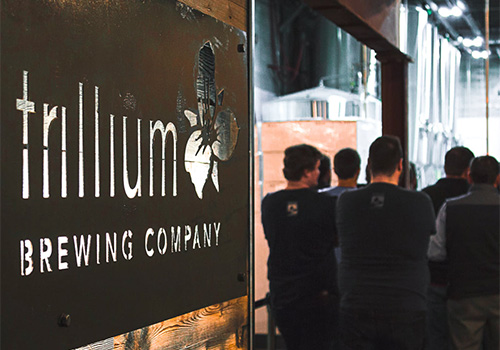 Day 1
Fly to Boston, drive to to Canton.
Check into hotel, meet the rest of the group.
Evening: Tutored Tasting at Trillium.
Later: Castle Brewing / Percival Brewing.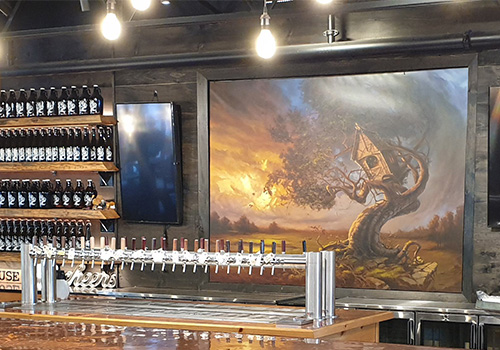 Day 2
Breakfast, check out hotel.
AM: Pilgrimage to Tree House, Charlton.
PM: Drive to Hartford. Check in hotel.
Launch Tasting Event at Hotel or local bar.
Evening: Tutored Tasting at New Park Brewing.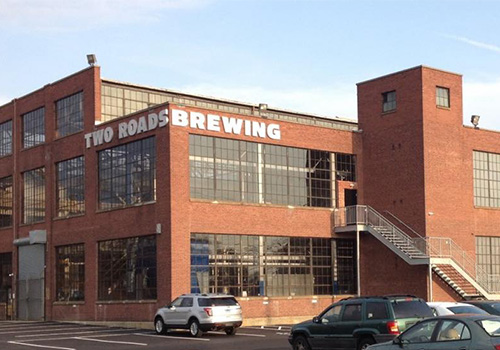 Day 3
Leisurely breakfast, check out hotel.
Drive to OEC Brewing for lunch and beers.
PM: : Drive to Stratford and check in hotel.
Blind Beer Tasting Event.
Evening: Meet the Brewer Two Roads Brewing.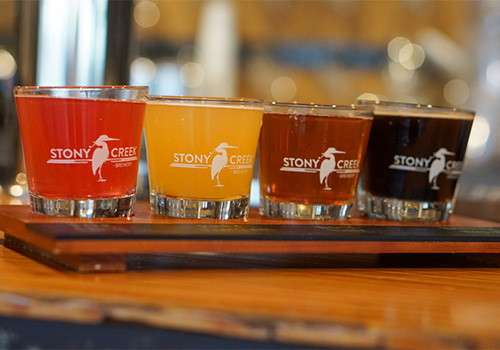 Day 4
Breakfast, check out hotel.
Drive to Tox Brewing, New London for lunch.
PM: Drive and check in to Foxwoods Resort.
Siteseeing, Casino, Shopping etc.
Evening: Tutored Tasting at Stony Creek Brewery.
Later: Casino or Shunick Brewing Taproom.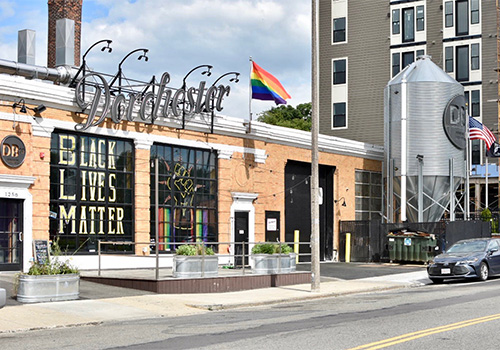 Day 5
Breakfast, check out hotel.
Drive to Dorchester Brewing, Boston.
PM: Lunch and beers.
Explore Boston.
Evening: Fly home.
Exact itinerary is subject to change, but we feel sure it will truly excite you!
We have a more detailed itinerary available that will truly excite you! However we can't forward those details on to you until you reserve your place. We don't want people copying our carefully curated beer tours!
Tree House
Creators of the legendary Julius, Green, Haze, and more, crafts unique & world-renowned beers on a wooded property in Charlton.
Explore New England
Although this is mainly a craft beer trip we do realise that you may want to do a spot of site-seeing and explore the delights of Massachusetts and New England. All our suggested trips and beer tastings are optional and mainly take part early afternoon and evenings, leaving the mornings free to explore the area.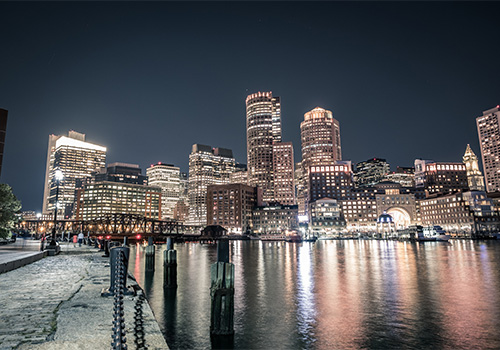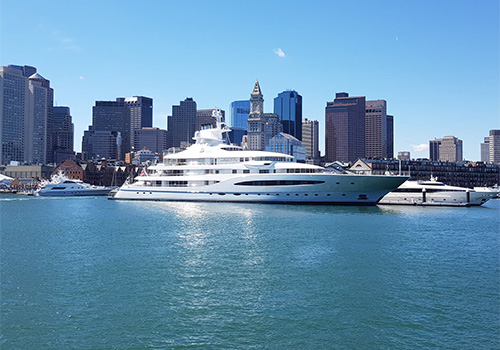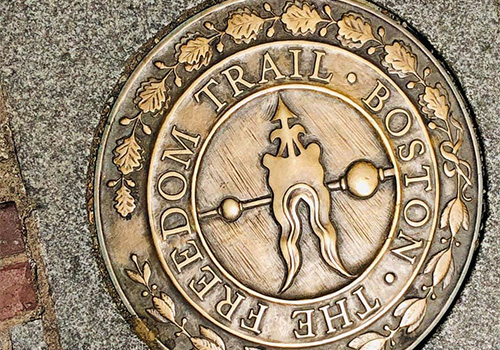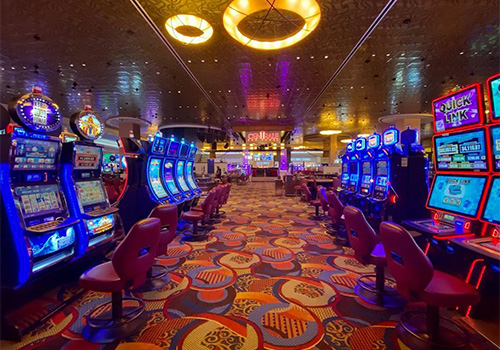 Don't miss this great trip!
Strictly limited to 12 tour participants.
£1450 per person (twin room)
£1,800 per person (single room)
To secure your place pay a £100 deposit now.
(Fully refundable in case of Covid cancellation)
Use PAYPAL below.