Long weekend on tour with Brew York
Beer Tastings
Accommodation
Ground Transportation
Wonderful Beer
Great Company
Duration: 5 days, 4 nights
Location: New York
Cost: from £1,550 per person
In recent years, the suburb of Brooklyn has seen more World-class craft breweries established in close-proximity to one another, than just about anywhere else in the World.
Join TWICB and Lee from Brew York for an amazing long-weekend trip to the City That Never Sleeps, with daily tutored-tastings, including visits to some of the highest rated breweries on the planet.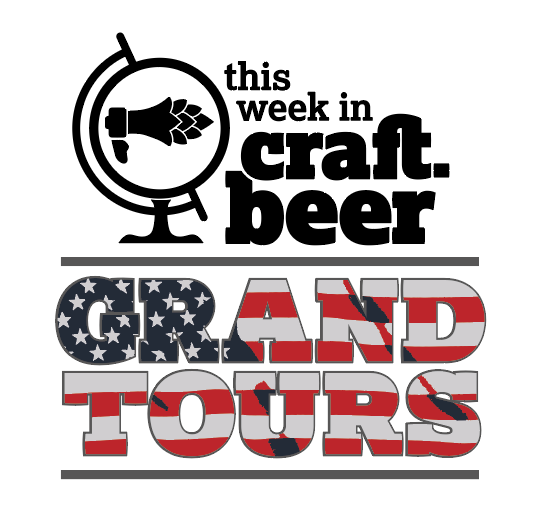 Join Lee from Brew York and TWICB, as we journey to the Big Apple and enjoy truly amazing Craft Beer!
The tour will include four nights bed and breakfast hotel accommodation in Brooklyn, a short hop on the Subway from downtown Manhattan. Each day will include Taproom visits and a tutored tasting led by a different representative from one of the legends of Brooklyn Beer.

Tutored Tastings
Enjoy VIP treatment at some of the most iconic bars and taprooms in Brooklyn. At each carefully selected location we have arranged a mini tour or special event that will tickle your taste buds!
Expect to meet the brewer or owner who will have something special served up for our party to exclusively enjoy.
Our relaxed but perfectly curated afternoon and evening sessions will let you experience the wonders of the New York craft beer scene in all its finery.
At every stop on the tour, whether for lunch or overnight, rest-assured that there will be amazing bars and taprooms for you to sample.
1.

Bed & Breakfast Accommodation

We have carefully selected a hotel in Brooklyn to act as the centre of our drinking extravaganzer.
2.

Ground Transportation

We have arranged transportation to and from our selected venues so you don't need to worry about a thing. We will literally drop you off at the door of each brewery throughout the tour.
3.

Brewery / Taproom Events

At each location we have arranged for something special, be it a mini tour, tutored tasting or other bespoke event.
4.

Company with Brew York & TWICB

Enjoy the company of one of our favourite UK brewers, Lee from Brew York,  TWICB staff and your fellow group members.
5.

Beer Flights

Each day we cover a carefully curated flight of beers to start you off.
6.

New Friends

We can almost guarantee that you will make new friends on this trip. How can you spend time relaxing and drinking in a small group of craft beer lovers and not?
What's not included.
Flights – (make your own way there)
Food – (other than breakfast and organised taproom treats)
Extra Beer – (other than your first flight at venues and organised events)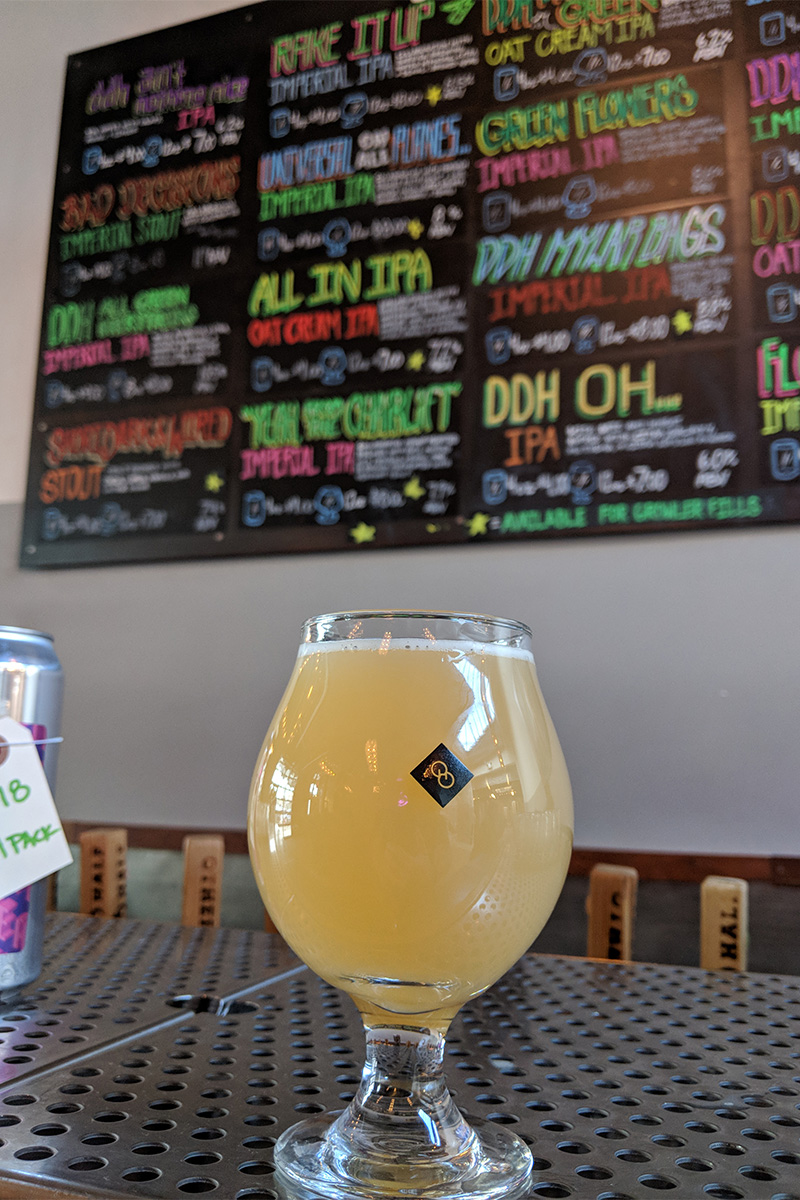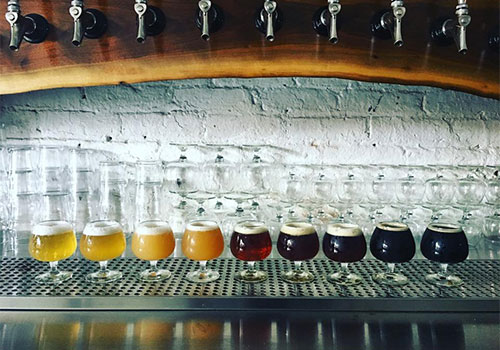 Day 1 (Weds)
AM/PM Fly to JFK (or NMK), transfer to Brooklyn.
Check into hotel, meet the rest of the group.
Evening: Tutored Tasting at Finback.
Later: Strong Rope Brewing taproom.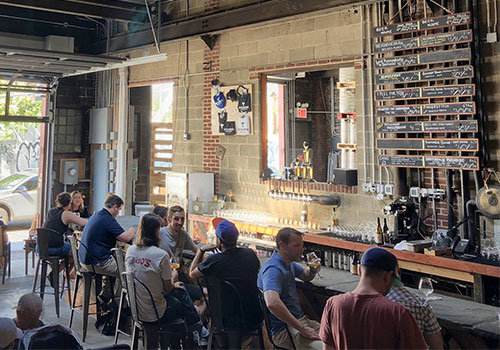 Day 2 (Thur)
Breakfast. Free time to explore Manhattan.
Lunchtime: Meet-up at LIC Beer Project.
PM: Launch Tasting Event at Fifth Hammer Brewing.
Evening: Tutored Tasting Wild East Brewing.
Later: Nightcap at The Roof Bar.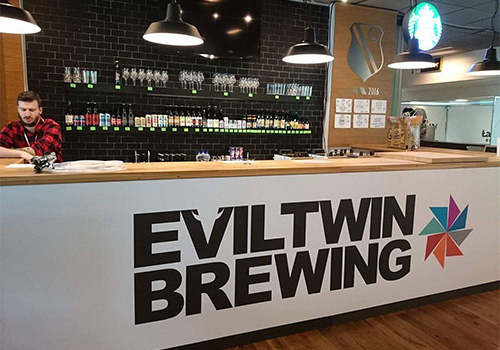 Day 3 (Fri)
AM: Leisurely breakfast, more time explore NYC.
PM: : Visit to Evil Twin Brewery and later to KCBC Taproom.
Evening: Meet the Brewer/ Tutored Tasting at Threes Brewing.
Later: More great Brooklyn bars and taprooms.
Day 4 (Sat)
AM: Breakfast, free time.
Lunchtime: Meet-up at Grimm Ales.
PM: Black Glass Tasting Event
Evening: Meet the Brewer / Tutored Tasting at Other Half Brewing Co.
Later: Folksbier Brauerei or Collective Arts Taprooms.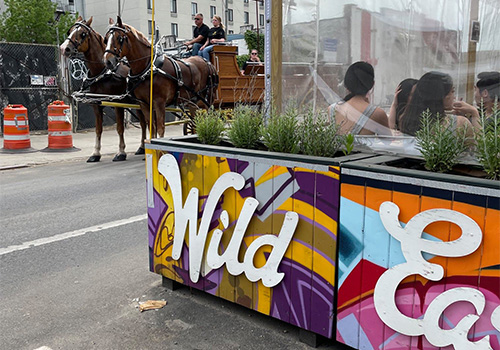 Day 5 (Sun)
AM: Breakfast, check out hotel, sightseeing.
Noon: Farewell lunch & Prize Giving at Finback Brewing.
PM: Threes or Wild East brewing depending on flight time.
Evening: Fly home.
Exact itinerary is subject to change, but we feel sure it will truly excite you!
We have a more detailed itinerary available that will truly excite you! However we can't forward those details on to you until you reserve your place. We don't want people copying our carefully curated beer tours!
Grimm Ales
Specialising in concise, elegant ales epitomising the creative, experimental spirit of the American artisanal beer revolution.
Explore New York
The Brooklyn Tour will also allow plenty of time to explore the sights and sounds of Manhattan. Alternately, if Wall St and the Empire State Building aren't really your thing, there are so many amazing Taprooms within a very dense area in Brooklyn, that you could visit 3 or 4 each day, and really immerse yourself in this amazing scene!.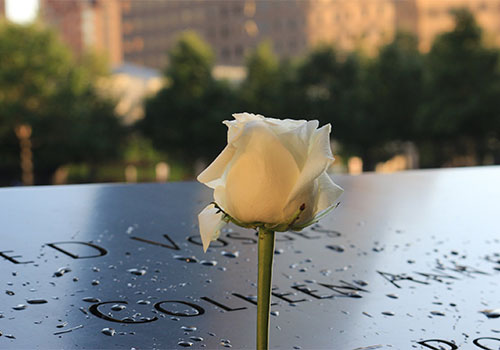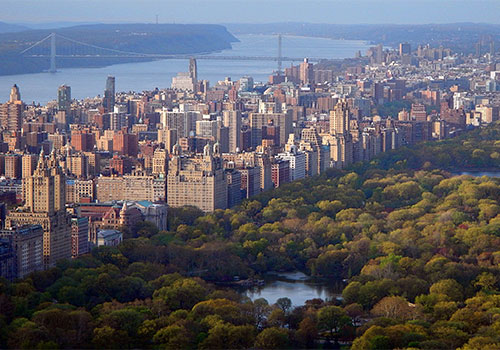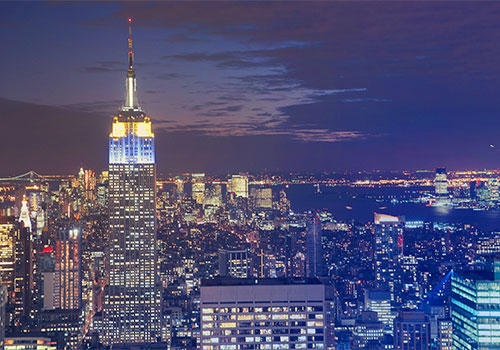 Don't miss this great trip!
Strictly limited to 12 tour participants.
£1,550 per person (twin room)
£1,899 per person (single room)
To secure your place pay a £100 deposit now.
(Fully refundable in case of Covid cancellation)
Use PAYPAL below.